Big Squid RC's 20 Days of Christmas – DAY 8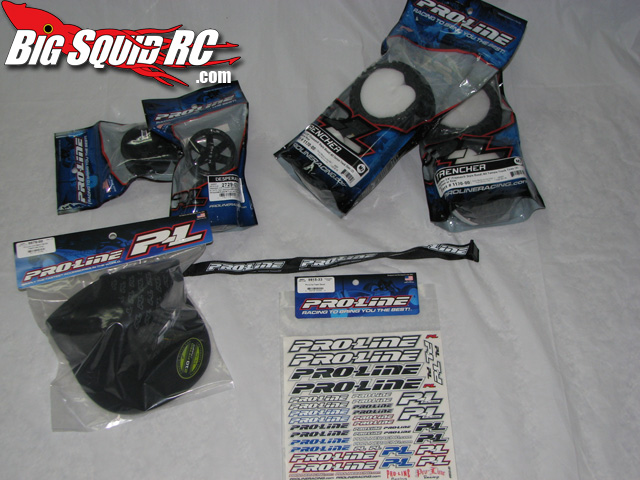 Good Morning! It's Day 8 of Big Squid RC's 12 20 Days of Christmas Contest! What is this? Click here for all the rules!
Today's prize is huge! It's an Pro-Line package! Here is what you could win: 2 sets of Pro-Line 2.8″ Trencher Tires #1170-00, 2 sets of Pro-Line Desperado Wheels Front and Rear #2728-03 and #2729-03. A set of Pro-Line stickers #9915-33, a new Pro-Line Flat Bill Hat #9979-00, and a Pro-Line lanyard. Were are our 909 readers at? If you are not already a Pro-Line Fanboy, this bundle will put you there! And don't forget you also get a set of Big Squid RC stickers and 3D Glasses!
So now all you need to do is leave a comment with a valid email address on this post, OR go LIKE us on our FaceBook page and leave a comment on the wall about winning DAY 8's prize!
At the end of the day today (midnight cst) , we will randomly pick a winner from all of the day's entries!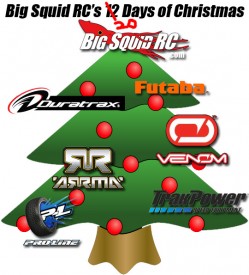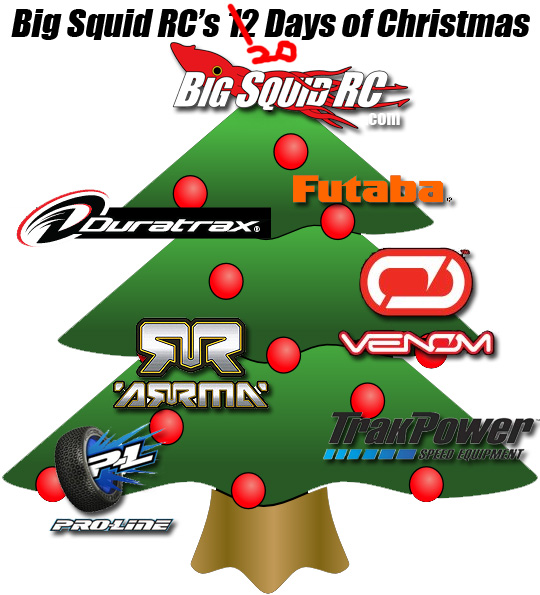 Make sure to read all the official rules and to see a full prize list.
Thanks to all our contest sponsors!
Duratrax, Futaba, Pro-Line, Arrma, Venom, and TrakPower! You guys ROCK!
Watch for more of their stuff to be given away each day! Good luck!