Big Squid RC at the Traxxas TORC Series Tonight!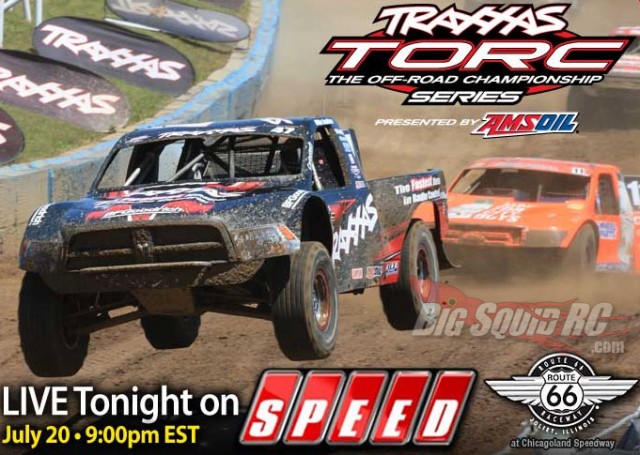 For those of you in the Chicagoland area, a few of the Big Squid RC crew will be in attendance tonight at the Traxxas TORC Series. So if you need a Cubby autograph, make sure to stop by!
If you can't make it out to the track, it looks like there will be live coverage tonight (July 20th) on Speed TV!
I'll go ahead and call it now as a RC On TV sighting, since I'm sure there will be Traxxas vehicles sometime during the coverage. Heck.. last year Bill (aka Wrench) and I were seen on tv during the coverage.