Big Squid RC Live Reminder – Tonight at 9PM CST!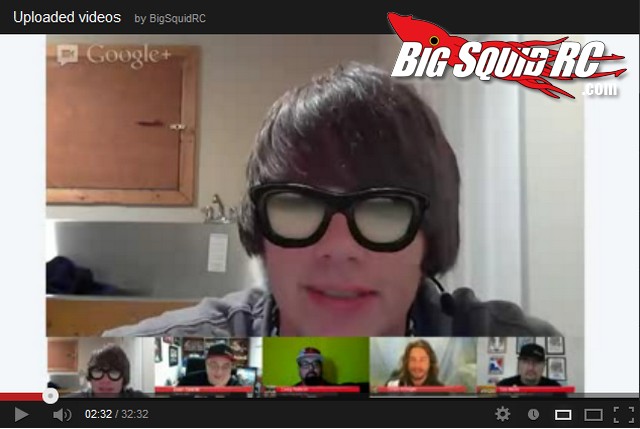 A quick reminder that the BigSquidRC Live show starts at 9pm CST tonight. So if you are online, or thinking about grabbing some dinner, make sure you are back here at your PC soon! Something crazy always happens during these shows, you might as well be here to catch it live right?!
Want to check out the BigSquidRC Google Plus page? HERE is the link you need. Want to check out our previous shows? Click right HERE.