Big Squid RC Live tonight at 10:00 pm Central, one hour later than usual.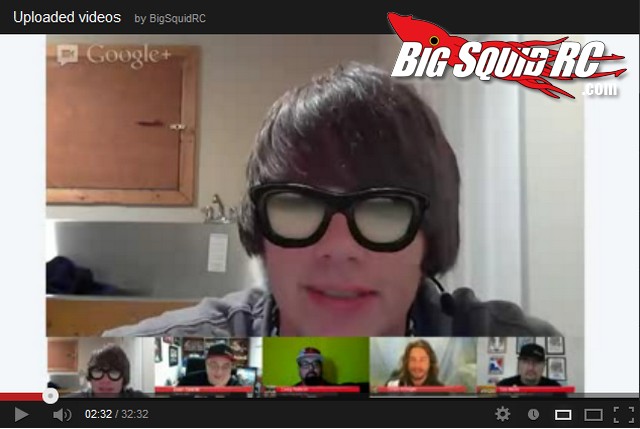 That's right, it's Wednesday night, and the time is right, for a party. We'll be going live at 10:00pm Central, one hour later than usual, because Brian's hair stylist is running late. Also, Tim has the Black Plague, he just returned from a trip to 14th century England and totally forgot to get his plague vaccine before he left, so we don't know if he'll be on tonight or even if he'll live through the week for that matter. He better, cause I really don't want to go back to posting news.
So just to summarize:
SHOW TONIGHT
STARTING AT 10:00PM CENTRAL ONE HOUR LATER THAN USUAL
BRIAN DOES HIS HAIR AND NAILS BEFORE EVERY SHOW
TIM JUST VOMITED UP HIS INTESTINES
MY CAPS LOCK KEY IS STUCK
Be there or be the square.