Big Squid RC & Pro-Line – Short Course Contest!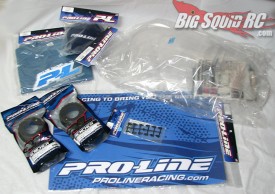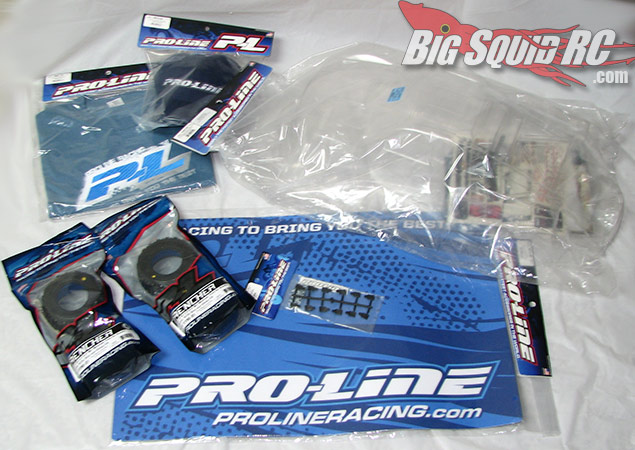 Besides our Mystery Vehicle Contest we have another awesome contest going on at the same time!
We have hooked up with Pro-Line to bring you the Pro-Line Short Course Prize Pack with Possible Custom Surprise Body Contest! That link has ALL the information with what we are giving away.
Right now there are 2 Pro-Line Contest posts on our Big Squid Facebook Page. To enter this contest, you need to go to our Facebook page, and LIKE one of the posts and leave a comment! Make sure you read the RULES! The contest ends tonight at 8pm cst! (USA and Canada only please on this one) Good luck to everyone!