Big Squid RC Store Updates – New Hats!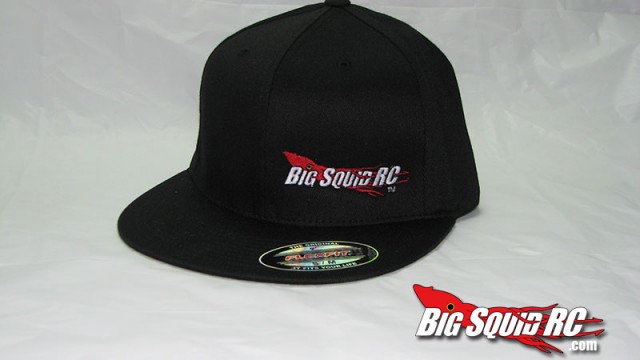 Cubby has been bugging forever for us to get some new hats, and they have finally arrived! We just updated the Big Squid RC Shop with several different styles and looks. They are only $20 each and were a HUGE hit at the bash this weekend! Most places sell the same style hats for $30!
Cubby likes to call them the 909 hats because they come with a flat bill, but you can curve them if you want. Just to go that extra mile, we even have a 'Grayed out' version of the logo you can get. At the moment, we have a limited supply of the hats since these were the first run, so get them while you can, else you may have to wait for the re-order. Most styles come in sizes S/M or L/XL.
Show your support for your favorite rc news site and head over to the Big Squid RC Shop and check out the merchandise. For a limited time, all clothing purchases will come with a set of Big Squid RC stickers!