Big Squid RC Top 3 Large Scale Under the Tree
So everyone is taking the vehicle genera they normally work with and trying to come up with a top 3 vehicles you want to find under your tree this year. Since I'm a large scale fan, the task of coming up with what three large scale vehicles you want to find under your tree was up to me. Let me say this, if any of the below three vehicles are under your tree, you are not going to have room for anything else!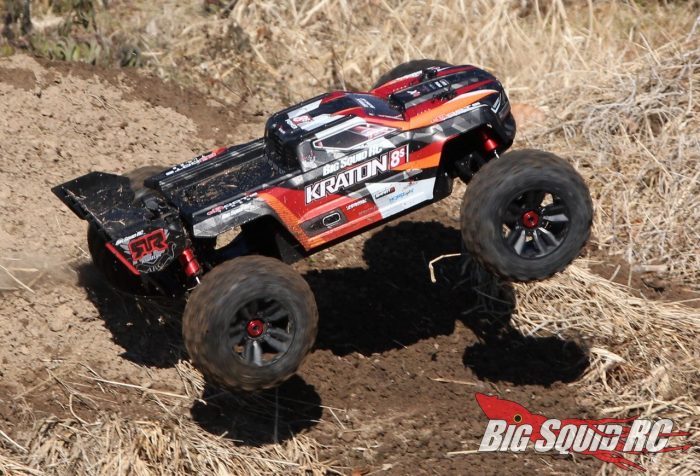 First off you are going to need a large scale ARRMA vehicle. I was leaning towards the Infraction since it is considered 1/7th scale, but how could I not pick the 1/5 ARRMA Kraton 8s? Now I can hear some of you yelling at your screen already, that it's not really a 1/5th scale. That's not up for debate in this article, what's important here is that you made room for it under your tree! The ARRMA Kraton is a bashing machine, and that's what we do around here! It's big, it's bad #$% and you need one!
You can't mention the first without also mentioning the Traxxas X-MAXX! If there was ever a defining vehicle of what a large scale basher should be, it's the X-MAXX! Every single time we are at an event, we load up the X-MAXX, and it takes a beating all day long, and usually gets put away in once piece! Wrench is always asking why I'm not asking him to fix it, and the truth is, the thing just keeps going! It just might be the ultimate basher vehicle!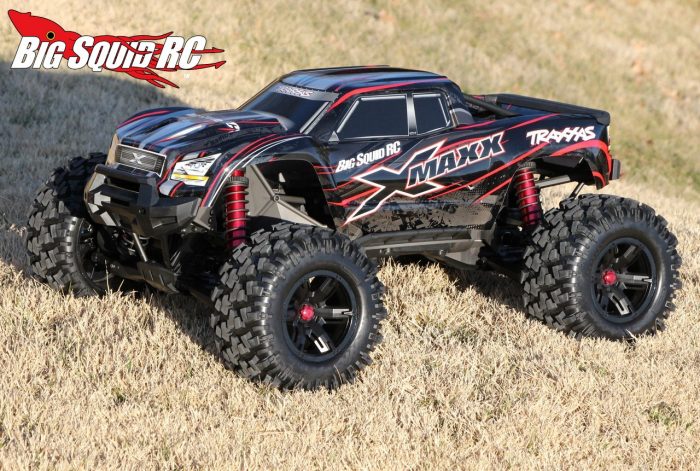 Lastly, I'm tossing in the 1/5th scale Redcat Racing Clawback crawler for our slower friends out there. This truck was a huge surprise to us in it's size and fun! You might not think you need a large scale crawler, but once you have driven one, you will see that you need one in your life! Wherever we take it, it turns heads, and there is nothing you can put in front of, that it's not getting over! It does not fit your normal paths, but that's also part of the fun, get off the normal path, get out there and have a good time!

Large scale is awesome! It's not cheap, but it's a blast!