BigSquidRC LIVE Show Tomorrow Night 9 PM CST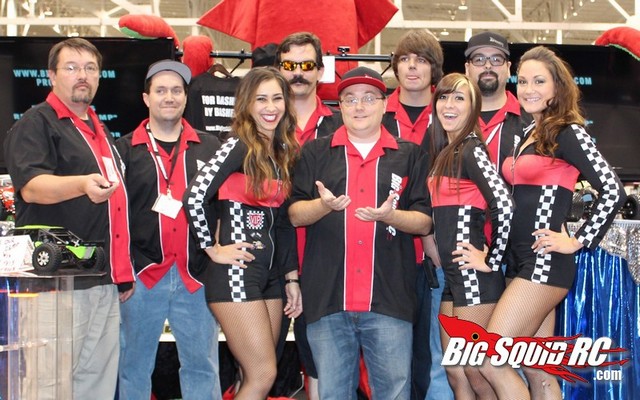 Here's a reminder that we'll be doing another BigSquidRC LIVE show tomorrow night. This weeks show will be one hour earlier, 9 pm CST, to make it easier on our East Coast viewers. This week we'll be announcing another Basher Approved product, as well as giving away a brand new Durango RTR live during the broadcast! To watch the show just check out our front page at 9 pm CST for a new post featuring the live Google + Hangout feed on YouTube.
Also of note, this weeks show will feature more interaction with you guys! We'll be responding to more of your comments from the BigSquidRC post and from comments on the YouTube feed. So join us Wednesday night for loads of rc bench racing and interactive fun!
Did you miss our last live show? Catch the replay RIGHT HERE.