BigSquidRC Live Tonight at 9 PM CST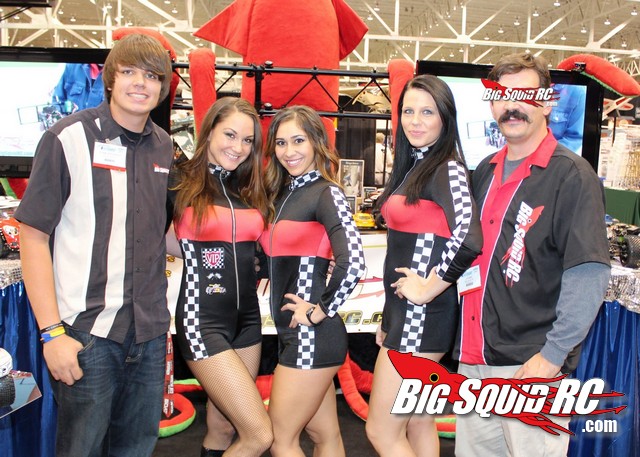 Tune in to our main page tonight at 9 PM CST to catch our third BigSquidRC Live show. We will be talking about some of the latest rc news, announcing a Basher Approved transmitter, talking about your live comments, as well as giving away another brand spank'n new truck live on the air! Feel free to leave us a comments on the BigSquidRC main page or on the YouTube feed so we can reply back to you in real time!
Want to catch up on our first two shows? Hit THIS link.