BigSquidRC Live Tonight at 9 PM CST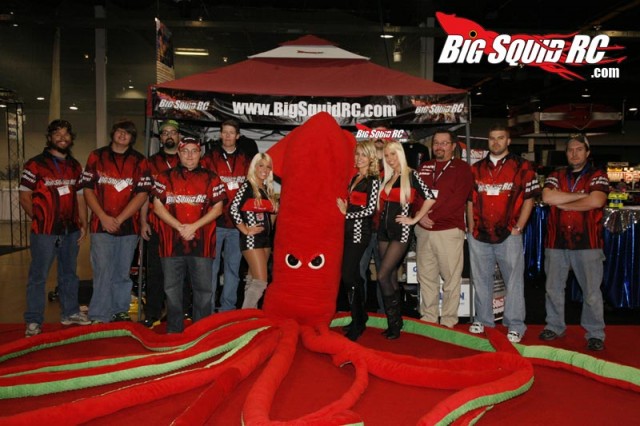 Here is a reminder that tonight the second edition of our BigSquidRC Live show starts at 9 PM CST. On tonight's show we will be discussing some of the biggest rc news of the week, talking about your comments, announcing a new Basher Approved award, and then giving away a brand new Durango truck live on the broadcast. To join in the fun all you have to do is check out our post on the top of our front page at 9 PM tonight, see you then!
HERE is the link for last weeks show, and hit up THIS link to catch up with BigSquidRC on Google +.