Boom Racing Upgrades for the Gmade R1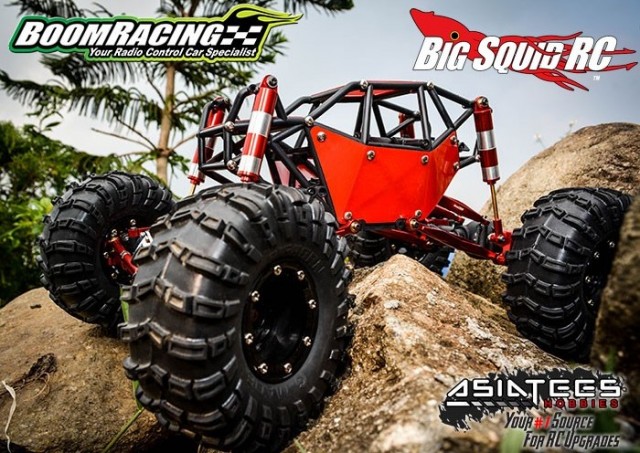 Can't get enough bling for that Gmade R1 of yours? The folks over at Boom Racing have 5 new aluminum upgrades to set your Gmade apart. The upgrades include aluminum front & rear link mounts, servo mount, rear axle lock-out, steering blocks, and a center skid plate. All of these are available in three different colors and you can get complete details at This Link over on the official AsiaTees website.
TGIF, the work week is nearly over! Have a go at a BSRC Mystery Link.