Brushed 2WD Short Course Truck Shootout – Ease of Use
Brushed 2WD Short Course Truck Shootout – Ease of Use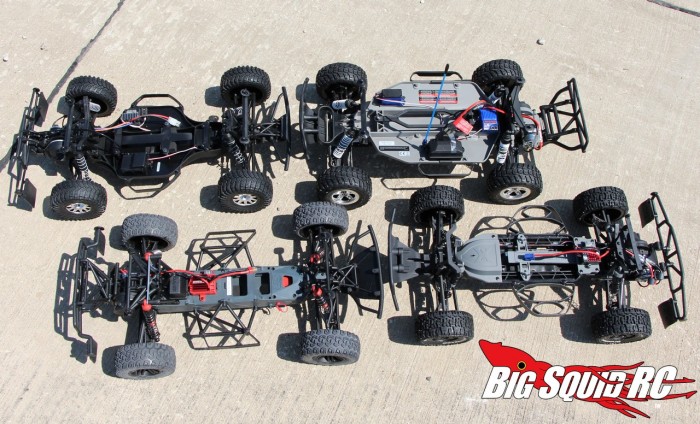 Ok, so maybe you are a 30 year hobbyist and know everything there is to know. That isn't the case with everyone, especially with potential buyers of brushed RTRs. It is important that a noobie or first time user find a new truck easy to use. After our Bash Crew broke the trucks out of the box and get them running for the first time we sat down and rated how easy it went. Here is how they ranked for Ease of Use.
Results-

| Points | Vehicle |
| --- | --- |
| 1 | ARRMA Fury |
| 2 | ECX Torment |
| 3 | Traxxas Slash |
| 4 | HPI Blitz |
Notes-
While all the trucks were relatively easy to get going, there were some differences. The Blitz was downgraded for its extremely small and hard to use body pins and its screw down battery bar, while the Torment got bonus points for a no clip battery bar and the Fury got bonus points not having to remove its body at all to switch out batteries.
It's easy to work on, but you can't fix it unless there is good Parts Availability.