Brushed 2WD Short Course Truck Shootout – Parts Availability
Brushed 2WD Short Course Truck Shootout – Parts Availability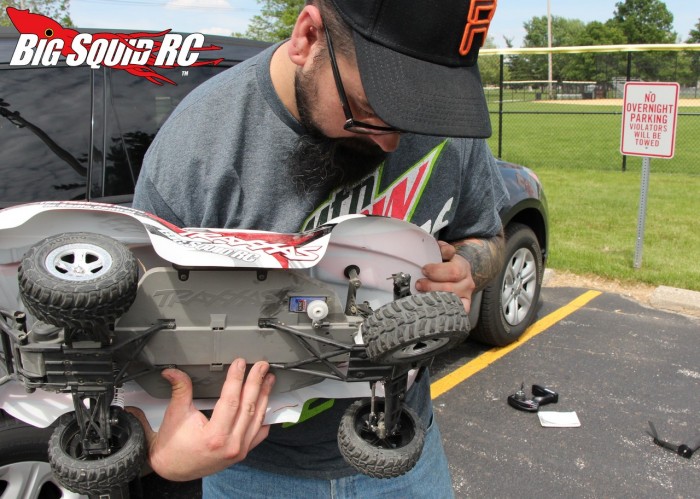 You buy a new trucks, charge up a pack, then hit your local park as fast as you can, that's what we all do. But things can happen. Curbs can be hit, you can land at some odd angle from a jump, or you might even slam your new truck under a full size car. Stuff happens and parts get broken, that is just a fact of bashing. The ability to
get replacement parts is an important consideration when buying a new truck. I mean, what good is a truck if you can't get spare parts when you need them?
Results-

| Points | Vehicle |
| --- | --- |
| 1 | Traxxas Slash |
| 2 | ECX Torment |
| 3 | HPI Blitz |
| 4 | ARRMA Fury |
Notes-
The Traxxas Slash is the runaway winner in this category. You can walk into almost any hobby shop in the country that caters to surface rc and they will have Traxxas parts on the shelf. That isn't the case with the rest of the trucks in the shootout. Yes, certain shops do stock Torment, Blitz and Fury parts, but not nearly as many as those that carry parts that will work on the Slash. We gave the nod for second to the Torment because in our area there are several local hobby shops that do stock Torment parts. We ranked the Blitz third because it has been out forever and there are shops that stock parts for it.
So how big of a piggy bank are you going to need to buy one of these short course trucks? Lets check the Price category.