Burn Effect Smoke Generator for RC Drifting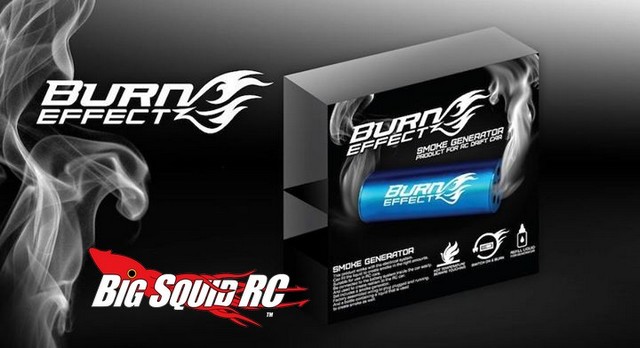 Want to take scale realism to the next level on your drift machine? This is how you do it, with a Burn Effect on board smoke generator. The smoke generator makes it looks like you really are burning your tires off as you slide around the track.
The Burn Effect comes with a cylinder that heats up when connected to your cars battery pack. When you drip in some of the supplied liquid the hot cylinder starts emitting smoke and your car instantly becomes the "hottest" one on the track. The cylinders come anodized in 6 different colors- red, blue, black, purple, silver and pink.
How do you get your hands on one of these? Your best bet right now is by clicking on THIS LINK that takes you to oospeed, an rc drifting website.
Happy TGIF rc enthusiasts, if you want good luck this weekend you have to click this Mystery Link.