Buy a Duratrax 835B Nitro RTR and Get a Free FlashPoint Temp Gauge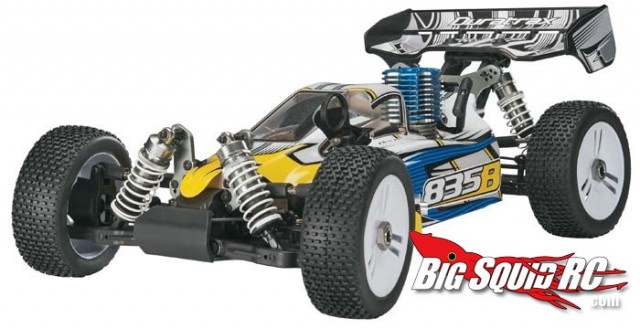 Duratrax has a new offer where you get a Free FlashPoint Temp Gauge when you buy a new 835B Nitro RTR buggy. The Duratrax FlashPoint temp gauge is a $24 value and is a great aid in tuning any nitro engine. It can also come in quite handy for monitoring the temps on your brushless motor too.

The free temp gauge offer runs through the end of April. Hit up the Duratrax Website for more information.
Looking for more Duratrax news? Check out THIS link.