Buy a Duratrax Vehicle, Get a Pit Mat!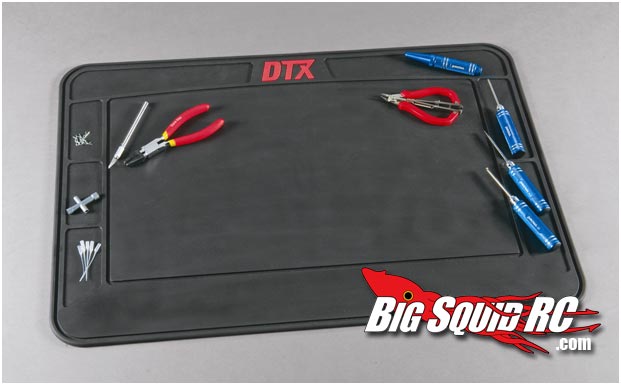 For a limited time,  DuraTrax has a special offer. Buy select Duratrax RTR vehicles, and get one of their large Duratrax Pit Mats FREE! We use our Duratrax Pit Mat often, and does a great job of keeping tools and screws from rolling away, and takes the abuse instead of the table under it. You have until April 30th, 2012 to get yours!
Qualifying vehicles include the 1/10 Baja Bug (Watch for a review later this week), the 1/10th scale Brushless Evader (already reviewed), the 1/5 DX450 Brushless Motorcycle, and the 1/5 DXR500 Brushless Motorcycle (we also reviewed). Basically, if you are in the market for a newer Duratrax Vehicle, go grab it now and get the pit mat!
Hit the official Duratrax page for more details.