Buy Your Traxxas from Best Buy?!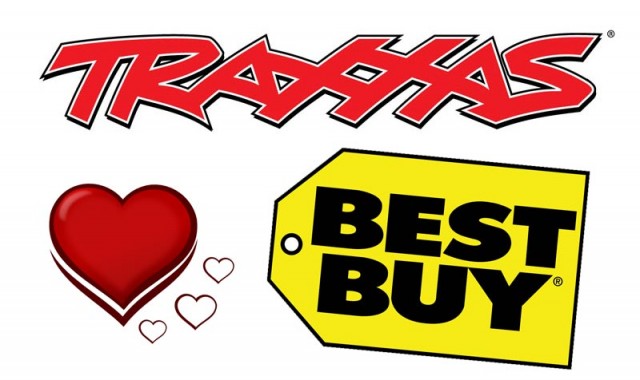 A bunch of our Canadian readers have sent this one in. Thanks guys! It looks like Traxxas vehicles can now be ordered online at Best Buy Canada Online as well as Future Shop Canada Online. I'm guessing Future Shop is some sort of Best Buy clone? Either way, the online stores look to be carrying about 60 different Traxxas sku's and will be ready for your holiday ordering most likely. I guess it's a good fit with all the electronics and such. It really would of been interesting if you could walk into a Best Buy and there was a Traxxas aisle.
Need more news from Traxxas? Click Here.