Byron Fuels HobbyTown Convention Booth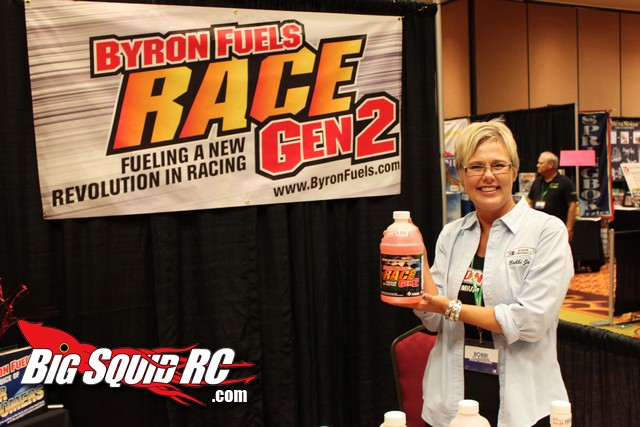 For all you nitro drivers out there here is a shot of the Byron Fuels booth from the 2012 HobbyTown USA convention. The Byron crew is a huge supporter of the hobby industry and make some of the best fuel out there. Click HERE to visit their website.
Click HERE for more nitro news here on BigSquid.