BZM 28.5 CC Motor For Losi 5ive T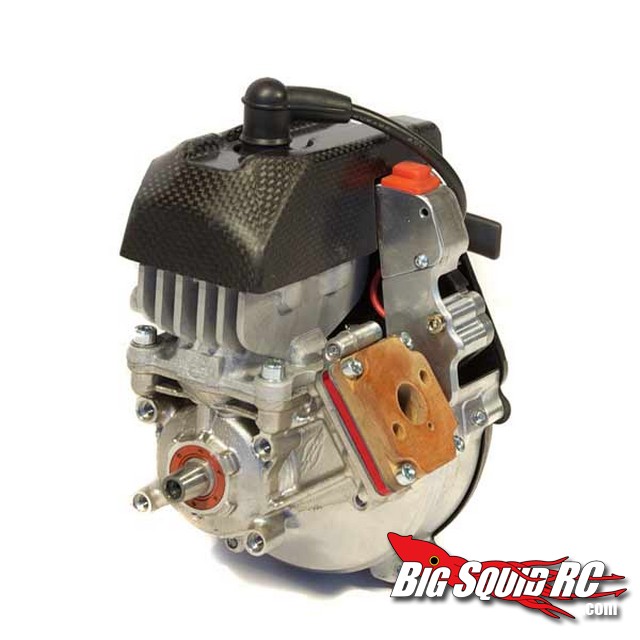 The stock engine in the Losi 5ive-T makes decent power, but it does not make loads of torque. BZM has a new motor called the Micro 28.5 CC Torque Tune that puts out the torque you are craving for. Features include reed induction, large phenolic bearings, Nikasil cylinder lining, and it costs around $900. If you are looking to make a major motor upgrade in your 5ive-T the new BZM is well work a look. You can find complete information RIGHT HERE.
Looking for more 5ive-T news here on BigSquid? CLICK HERE.