California Dreamin Road trip – Axial Racing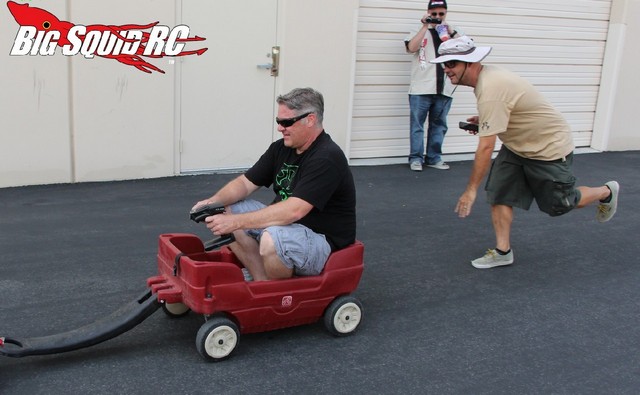 This week the BigSquidRC Bash Crew is back in Southern California and yesterday we got a chance to hang out with the folks at Axial Racing. As seen in the picture above, we got a chance to bash with the Axial crew and I can assure you they bash as hard, if not harder, than we do.
The more time we spend with the Axial crew, the more we find out how hardcore they are for not only their products, but also about the people that buy them. They absolutely want everyone who buys an Axial product to have the best (and most fun!) experience possible. We would like to personally thank Rodney, Jeff, Brandon, Jamie, Andrew, and Matt for bashing with us, we had a fantastic time and really appreciated their hospitality during our visit.
Want to learn more about Axial? Check out their official website Right Here.