Can I just get a HUB?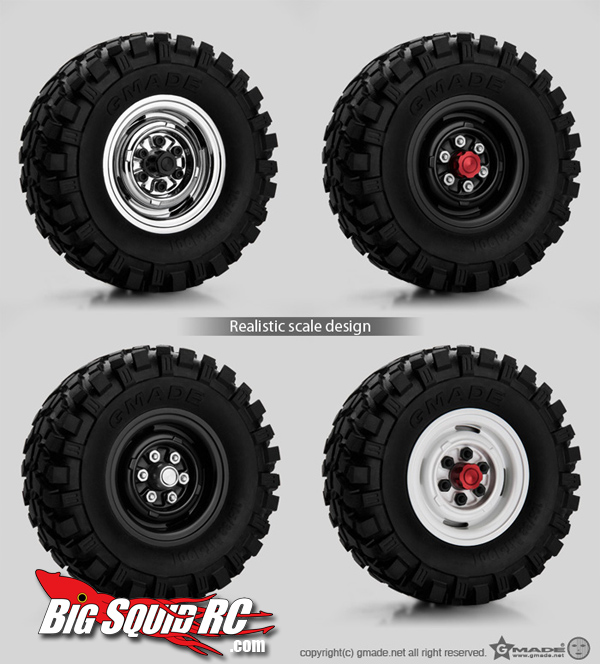 Sometimes all you need is a good HUB! Well that's what I think the peeps over at GMADE where thinking when they designed these scale 1.9 Wheel Hubs. These little aluminum beauties come in 5 different styles and in your choice of Black, Red or Silver. They have a nice M4 nylon lock nut that is bound to fit tons of vehicles as well as including all the necessary hardware to get you mounted up and rolling in no time. Retail should be under 15 bucks and it should add that extra bit of scale detail to finish off your rig.
Check out other trick GMADE loot on Big Squid by clicking here!