Carisma GT10DT Now on Sale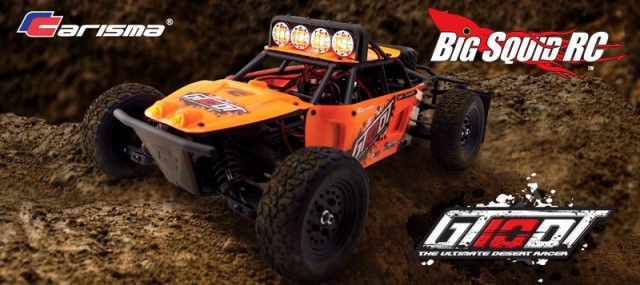 The guys over at Carisma wanted us to let you know they are having a sale on their GT10DT. We reviewed the GT10DT about a year ago and it proved that it could take some serious bashing. It comes with brushless power, 4 wheel drive, and is waterproof for bashing on those rainy (or snowy!!) days. If you are looking for a smaller scale bash machine at a good price, hit up This Link over on the official Carisma Facebook Page to find out more details.
Click Right Here to read our review of the Carisma GT10DT.