Carisma USA News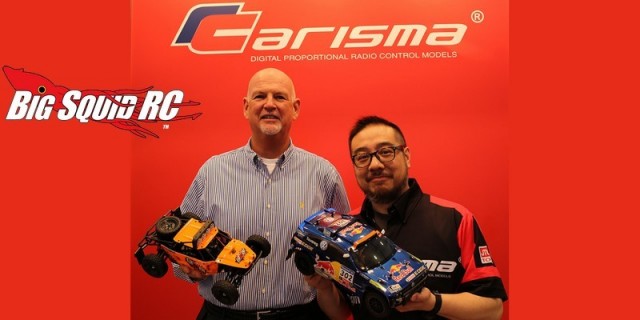 Carisma vehicles are officially for sale here in the USA. We have learned that there will be 6 different models offered initially, and that both the vehicles and parts are on the ground here in the states and ready to go.
If you are a consumer and want to check out all the Carisma models available Click This Link that takes you over to the Falcon Hobby Supply Website. If you are part of a hobby shop and are interested in picking up the Carisma line, Click Here to contact their distributor The Jeric Group.
Click Here for more Carisma news on BigSquidRC.