Cast Off Edition – Prop Wash with Iron Mike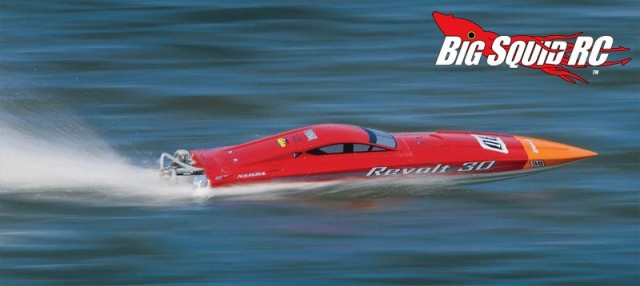 Hello, I am Iron Mike and welcome to a new weekly boat column on BigSquidRC, Prop Wash.
Most boat pilots have swamped out, turned into a submarine. Whatever term you use, water in a boat is not good. Most boat hulls have the capability of being taped shut. This will keep out most spray and splash, but what if you truly swamp a boat? Sealed or waterproof electronics are a must in my opinion. Almost all boat electronics are waterproof these days but that upgraded radio system needs to have a waterproof receiver or you will need to seal it somehow. I like to pot my receivers in electronics grade silicone. This is a good low cost way to protect your expensive receivers. In future editions of Prop Wash I will walk you through the waterproofing process as well as other tips to help new boaters have a good experience with their first boat.
The video shown below is from Aquacraft, watch it to get some waterproofing tips from Mike Zaborowski. Mike is known as the "GrimRacer" and has a wealth of knowledge on rc boating.
Want more boating news? Find more at This Link on BigSquidRC.