Caster Racing Short Course Teaser!
Caster Racing have sent us a very small teaser picture of what looks like a short course truck! We've been told that it will be based on their 4wd buggy platform, so option parts will be plentiful. ZOMGWTFBBQ We're looking forward to the release!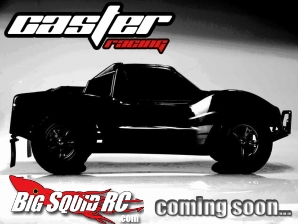 Keep an eye on the Caster Racing website for more details.