Caster Racing SK-10 1/10th Scale 4wd Buggy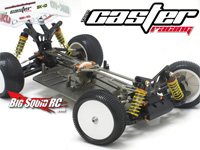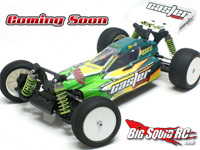 While we haven't gotten any official word from Caster Racing USA yet on their new 4wd buggy, we do have a little information. It's 1/10th scale, electric, will come in brushed or brushless form. It's called the SK-10. Big Bore shocks, lots of aluminum parts, and will be RTR.
Not a lot of companies doing new 4wd 1/10th scale buggy stuff lately, so this may be interesting to see when it comes out.