CEN Racing Teases New DL Series
Coming up next Tuesday, the crew over at CEN Racing will officially unveil their upcoming DL Series. CEN Racing has been coming on strong the last couple of years with all new products. The new DL Series from CEN is expected to be quite realistic, while also having the kind of performance that is rarely seen in the scale segment.
We will be posting a BUNCH of news on the new DL line next Tuesday, until then, you can hit up This Link to make the jump over to the official CEN Racing website.
Here is a teaser shot from our upcoming video, LOL. We have been testing the vehicle for a while, and can't wait to show it to the world!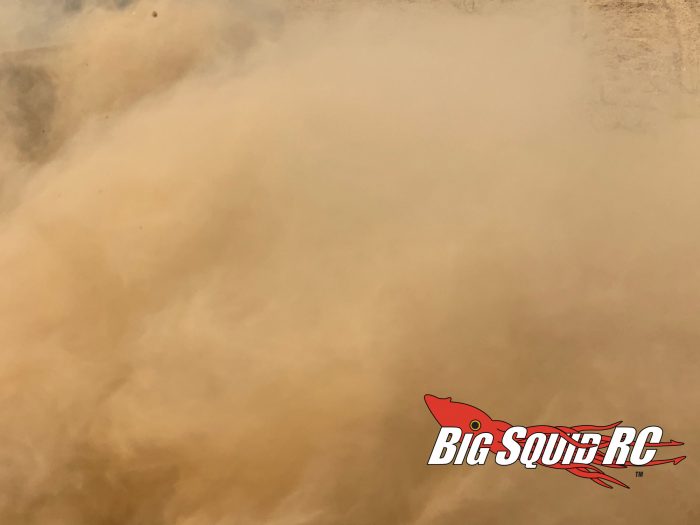 Want more CEN news? Find more Right Here on BigSquidRC.