Chi-Town RC Drift Challenge – Round 2 Video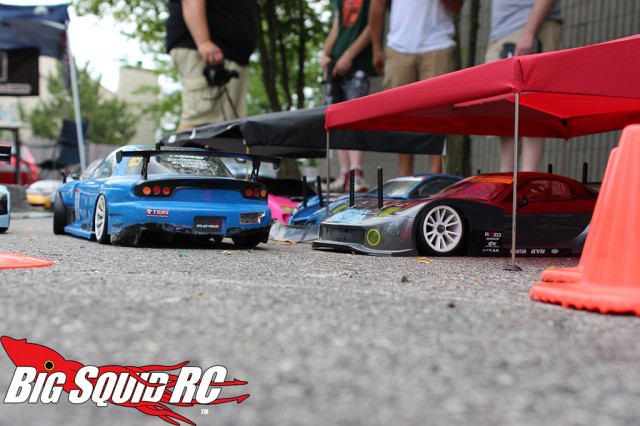 Remember all the Chi-Town RC Drift Challenge Event Coverage we posted recently with all those RC Drift car pictures? Well they just released the video from round two! Check it out!!
Shout out to the Midwest Slidewayz RC Drift Club and Chris who put the video together! Nice job! There are still a few rounds left, so if you are in the Chicagoland area, and want to check out the drift scene, make sure to hit one of the events!