Cirque du Soleil – SPARKED – A Live Interaction Between Humans and Quadcopters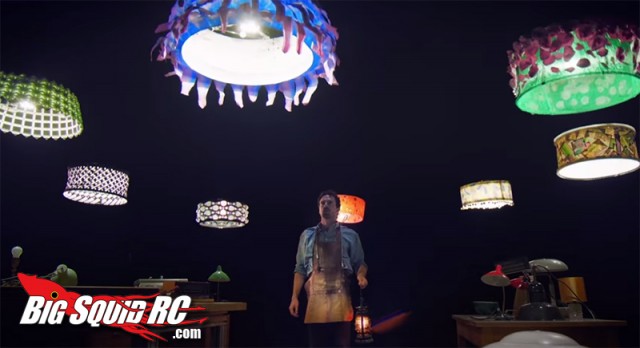 There have been some pretty good (and not so great) Cirque du Soleil productions, but if they could come up with an hour and a half of quadcopter and other RC interactions happening on stage, live, I would be first in line. This sort of test interaction video was called SPARKED. There is a MAKING OF that you can see here, that has a lot of behind the scenes stuff they tried and tested that didn't make it into the video.
The action starts around 1:30 in, so feel free to skip ahead.
Very cool stuff! The future of entertainment may be changing.
Looking for a Cirque du Soleil show? Hit the link. Looking for more videos posted on BigSquidRC? Hit This Link.