Coming Soon – AKA 7mm & 5.5mm Nut Driver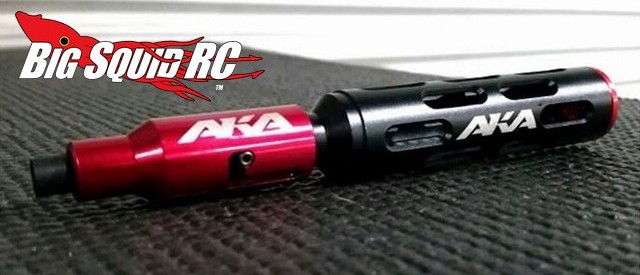 To make your life of wrenching a little easier, the crew over at AKA are teasing a nifty 2-n-1 Nut Driver. It fits the common 7 and 5.5mm nuts you are always wrenching on and was designed to save some space in your tool box. Hit up This Link to check out AKA's official website.
Get more AKA news Right Here on Big Squid.