Coming Soon – Graupner at Tower Hobbies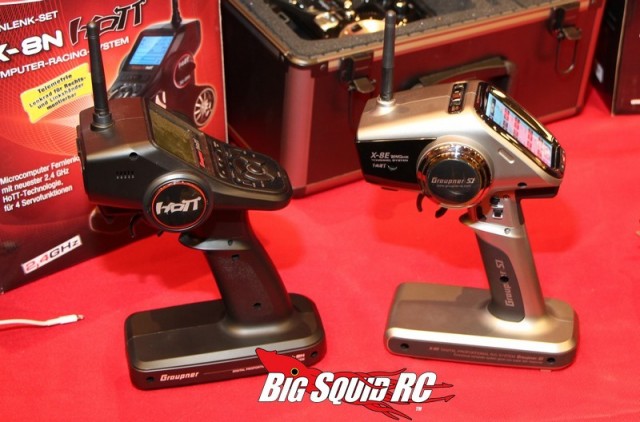 Graupner might not be the biggest name in the bashing community, but they have a long history in our hobby and most recently are best known for their touch screen battery chargers and transmitters. Last week at the HobbyTown USA Convention was the first time we were able to lay hands on their new products and we have to say they certainly looked good. Hopefully we will get a chance to review them in the near future.
Getting Graupner products here in the states hasn't been easy the last few years, but that is all about change as Tower Hobbies is gearing up to carry many of their products. We haven't heard any word on when they will be in stock so we will pass along that information when we hear it. Until then you can hit up This Link to learn more about all the products in Graupner's catalog.
Happy Friday, the weekend is nearly here! Have you clicked a TGIF Mystery Link yet?