Cubby Calls it Quits, Heads to ROAR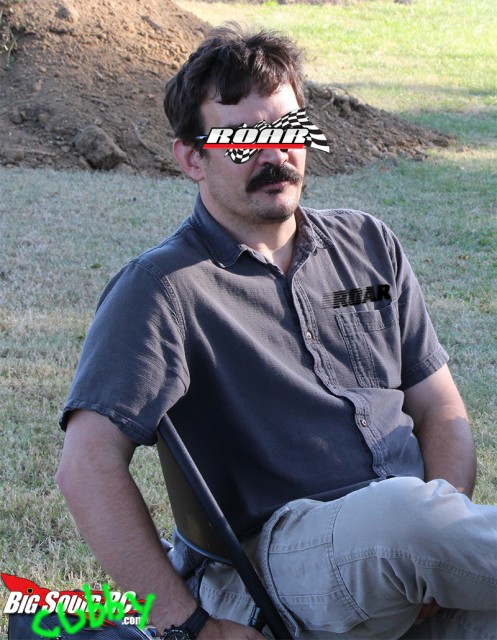 I was hoping he would give some sort of final 'Goodbye from The Cub Report' but apparently that's not how he rolls. We are sad to see him go, and believe me, the counter offers were BIG. We wanted to do something special, but he really wanted to just fade away. Cubby's last day was this morning at Big Squid. I can't really give too many details, I'll let him do that from his new office if he chooses to do so. The short version, it sounds like ROAR decided, if you can't beat him, or get him to shut up, hire him! Starting in a few weeks, our own Cubby will be the new front man/face of ROAR! He thinks he's going to be making changes, and helping convince the powers that be put an end to 5 days of qualifying, and endless hours of sitting around sniffing glue. He thinks he can convince them that off-road tracks should once again consist of dirt, and bumps, and well.. off-road. Personally I think he has already drank the company koolaid, and can't see that this is just a ploy to get him to stop the bad mouthing. They are too far gone to make it right.
That being said, we get emails from disgruntle former industry insiders on a weekly basis asking to contribute, so while there may be a change in appearance, we are looking at it as a regeneration. Think of it as time for a new 'Doctor'. If you think you can fill the shoes, drop us an email. Believe me, it's not as easy as it looks… or maybe it was..