Custom PARMA Body Winner!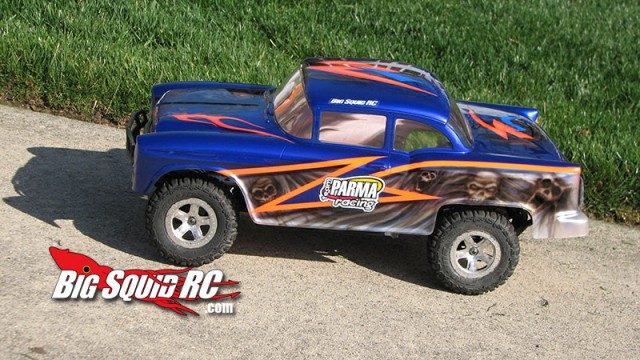 We have a winner in our Custom Parma Body Contest! Congrats to Kenneth Anders! You have been randomly chosen by our automated software and a message will be sent to you to get your mailing info!
Special thanks to Parma/PSE for the contest, and making a cool looking body.
Didn't win?? Don't worry, another contest will start this Monday, so come back and see what's next! (Hint, you may have to work for this one)