Dash Offroad Products Hard Top for the Axial Yeti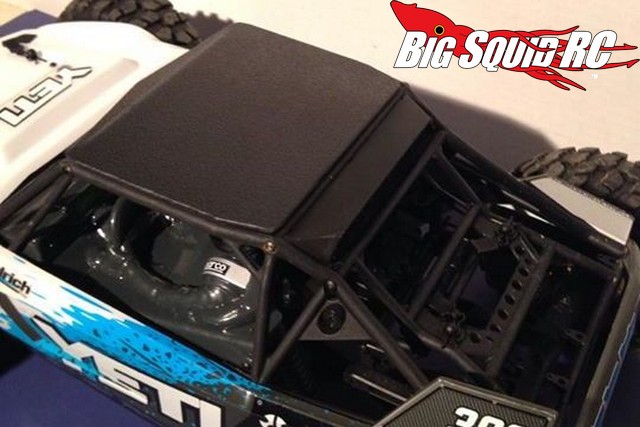 It is impossible to leave an Axial product stock isn't it? One of the latest upgrade parts for the Axial Yeti comes from Dash Offroad Products. They have a new Hard Top that helps make the Yeti stronger while adding a scale authentic look to it.
The hard top comes in two versions. The long version has a part number of #DASH006 and is street priced at $10, while the short version has a part number #DASH005 and is priced at $9. You can hit up This Link to get yours on order from TheToyz.com, or you can Click Here to visit the official Dash Offroad Facebook page.
Get More Axial news on BigSquidRC.