Day 11 ARRMA Fury Contest Winner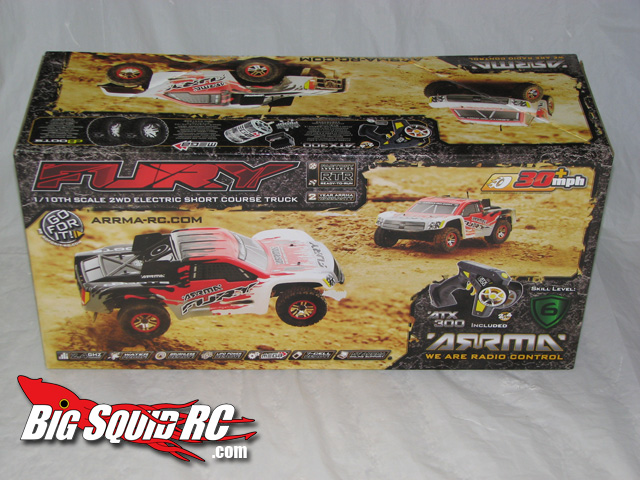 Wow, you guys sure know how to comment and post! Once again, another day of blowing the doors off the place. We have our Day 11 of Big Squid RC's 12 20 Days of Christmas Contest WINNER!
Congrats to Jason Brett for winning a new ARRMA FURY!! You were the random entry chosen today! Watch for an email or message if you were from facebook coming your way to get your shipping address! OR if you read this first, drop me an email.
Thanks to everyone who participated! Sorry if you didn't get picked, but there are still a lot of days and prizes left!!
There was a ton of responses. Everyone make sure to come by tomorrow for Day 12! If you aren't sure what do do, check the details here. Lots more great prizes coming!