DC Rims on the Ken Block HPI Ride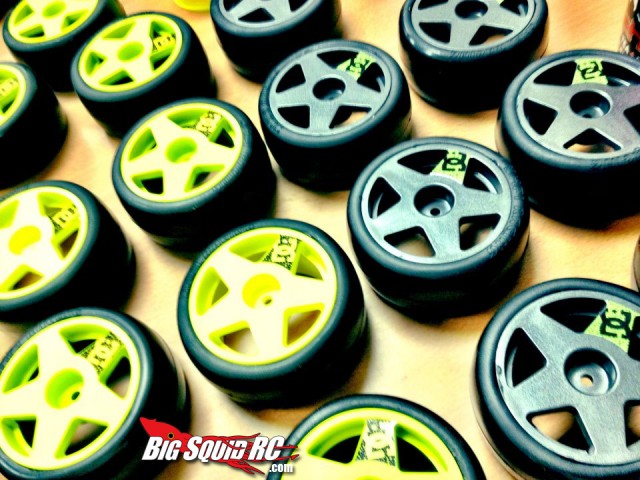 We have been posting info about the Ken Block Vehicle from HPI Racing as it comes in, but I wanted to point out this shot they posted of the rims/tires. The DC logo is a nice little touch. Heck HPI will probably be able to sell just these rims, I know a few people that would add these to their rides.
Update: Someone wrote in to say Traxxas had the DC logo on their rims as well.. not sure why I never noticed.