DE Racing Borrego Buggy Wheels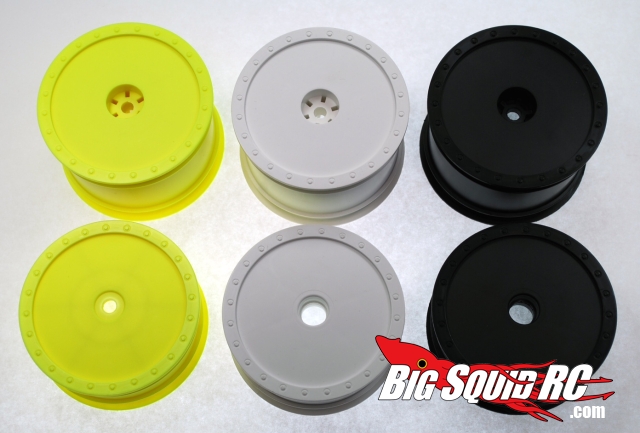 New from DE Racing are the new Borrego Buggy Wheels. ROAR legal widths and 2.2 diameter wheels with a cool scale appearance, but top race performance. Available in three colors, these should fit right on your Team Associated B4, TLR 22, or Kyohso RB5 with some hex conversions.
Check out DE Racing for all the details!