DE Racing Has New Associated T4 Rims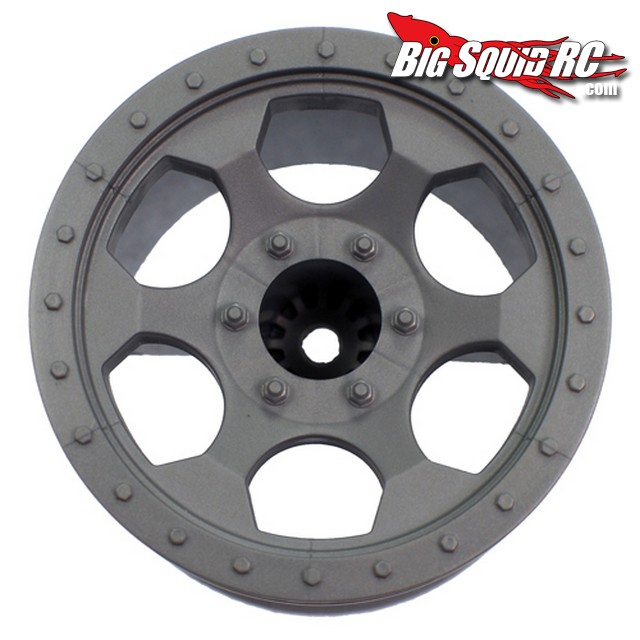 All you Associated T4 owners can now rejoice, DE Racing has introduced brand new Trinidad ST wheels for your truck. These new wheels feature a bold full scale appearance and use 12mm hex drives so they can be used as fronts or rears. Also of note, the new DE Racing wheels come in silver, black, yellow, and white. Pricing is $8 a pair and they are shipping right now. Click HERE for more information.
Interested in reading one of our recent tire reviews? Click HERE.