DE Racing "Stopz-it" Tool for Stopping Nitro Engines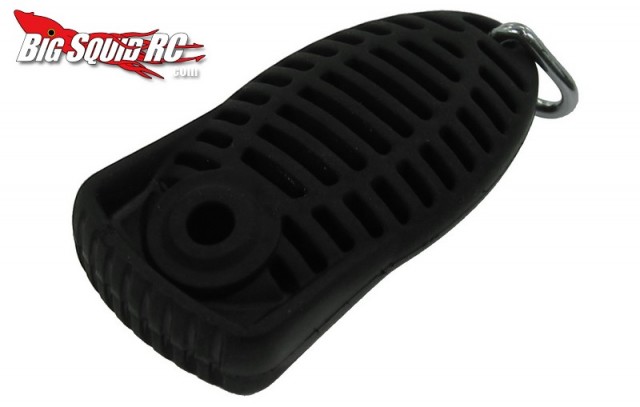 Two of the most common ways to stop a nitro engine are to place a finger over the exhaust tip (ouch!) and to stop the flywheel (ouch if you use your hand, clumsy if you use your foot). DE Racing decided to make a better way. The new Stopz-It tool from DE Racing is a small piece of rubber that easily fits in your pocket and can be used to kill an engine by the exhaust or by the flywheel.
The part number for the DE Racing Stopz-It is #DER-112, it has a street price of only $5, and they are available right now.
TGIF my friends, check out a genuine BSRC Mystery Link.