DEX210 Race Ready 2WD Buggy RTR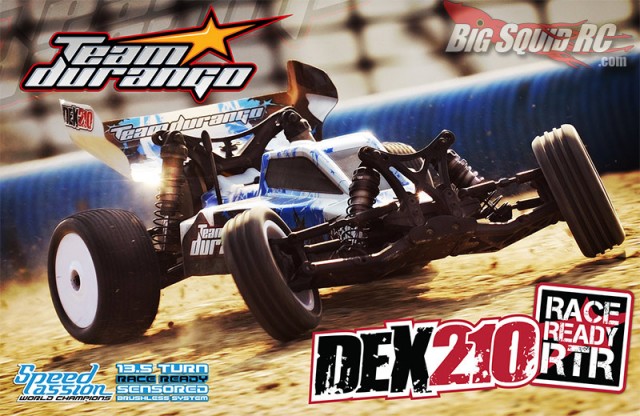 We had a post recently in our rumor mill category about Team Durango coming out with some RTR editions, well that rumor has been confirmed with some details today! First up is the DEX210 'Race Ready' RTR 2WD Buggy.
It comes complete with a Speed Passion ESC and brushless 13.5 sensored motor!
There is a video after the break of the new DEX210 RTR in action, so keep reading to check that out!
Looking for more Team Durango News? Hit that link.