Dick Cepek Licensed Torque wheel from RC4WD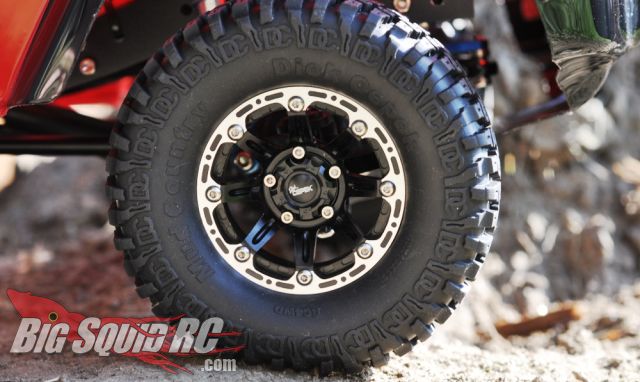 RC4WD's deal with Dick Cepek Tires extends beyond just tires.  The new DC Torque wheel is a 1.9″ class beadlock wheel that has all the detail of the full scale version, including a scale wheel nut cover featuring the Dick Cepek logo.  They certainly are a fine looking wheel.  Expect to pay handsomely for the chance to put these on your rig though.   A complete set of 4 will be listed at $129.99.  They should be hitting the market around the first of next month.
Check out the RC4WD web site for more info.