DirtChamp Designs bringing the Tech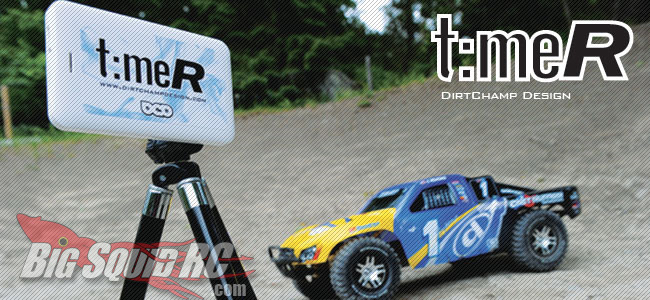 DirtChamp Design, known for their high tech and affordable IR transponder system, the TimeR, is bringing some more cool tech to their lap counting system.  Their LapR software that is used in conjunction with the TimeR is getting an update to include newly developed voice functionality so that your computer will speechify your lap times.  DCD has also announced a new bundle version of the TimeR for small clubs.  The TimeR Club Kit will include ten IR transponders.  This low cost option will allow clubs to invest in these transponders and use them as a handout system, rather than requiring every member to purchase their own expensive personal transponder.  Finally is DCD's new Live Racing iPhone app which will be able to view lap times from the TimeR system.
This whole system is turning into an ideal and low cost alternative for parking lot and dirt lot racers out there.  Be sure to hit up DirtChamp Design's web site for more info.