Drift Itch – This week in drift
Whats up gang, Evol here with another Drift Itch. Not a heck of a lot of news this week but I have a few updates if you have been following the Itch for a while.
Weld Overdose posted on their Facebook feed recently that the formerly called "spaceship chassis" (or whatever it was) has officially been postponed, but it finally has a name. The XEX which I would call (zex) is now called the (ZE-cross) but spelled XEX. Whatever they want to call it it looks freekin cool. You can check out more photos of it below.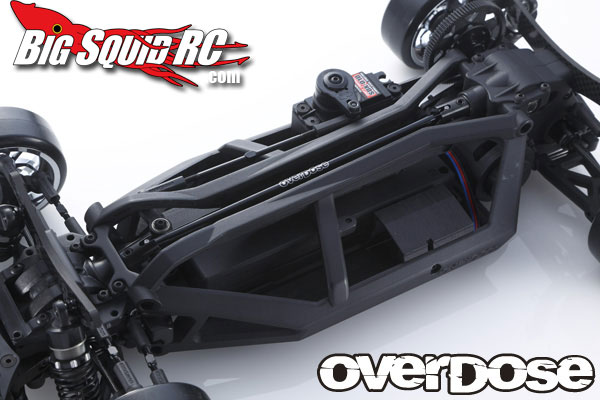 We have a few more details about this little beastie. It shares some DNA with the Vacula and Divall in the suspension department which will hopefully make spares a little easier to get. It also uses a switchable idler gear to change the CS ratio. That's a pretty original idea. They don't say what the ratios are but its supposed to support a 20-33 tooth idler so that should give you a decent amount of options. Other cool tidbits are that the battery can be changed from the bottom of the chassis eliminating the need to remove the body and they have done some serious engineering where the suspension meets the chassis to insure everything moves freely and stays where it is supposed to. The XEX should be available mid December and the price should be in the 379 dollar range.
We also got contacted by TheBuildRC with more details about this crazy looking drift chassis. It has a name now too. The D9 Bulldog. We still don't know much about it but it appears to be available to the public now for a mere 554 dollars and 1 cent. 554 bones and 1 cent gets you the rolling chassis with 4 wheels and tires and a painted body. They don't say what body but the picture looks like a Civic? A popular drift platform the Civic…err no it's not. They claim it has a adjustable drive ratio so it sounds like CS will be an option but it's 50/50 out of the box. They also don't mention if the interior is included but we will be sure to let you know if we get our hands on one.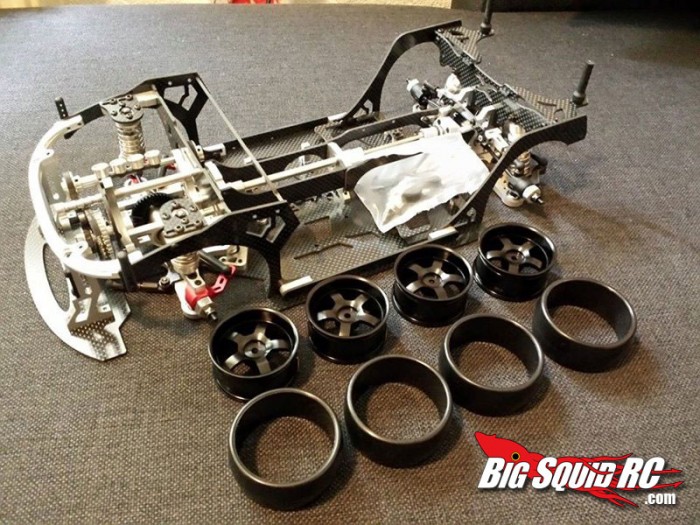 And lastly 3Racing has heard our cries for help and released a revised knuckle for the D4 RWD with additional KPI settings. I don't think these have hit the street yet, but they look like they should address the steering problem on current kits. The question now is are they going to give them to current owners and admit they made a mistake or offer it as an "upgrade" part. We shall see.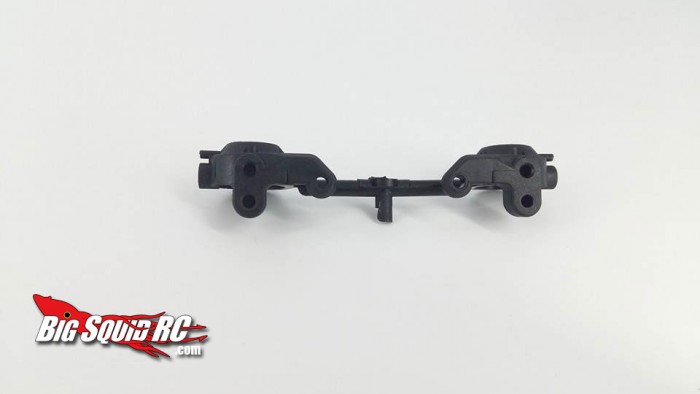 Well thats all I got for this week gang!
Catch you on the next one,
-Evol
If you want to pick up your own D9 Bulldog you can find it here.
Or
If you want to read more Drift news on Big Squid click here!