Drift Itch – this week in Drift
Whats up Drifters! Evol here with a quick update on the RC Drift world.
The 3 Racing Sakura D4 is finally here. This long awaited chassis recently started to make its way into the hands of customers all over the world. Hot on its heels 3Racing started to show off some of the bling and options that are on the way. One of the most exciting things is a slider steering rack. Some of the designs feature a mono-shock front suspension and "Bagi" style cantilever suspension mounts. This chassis has a lot of potential and tons of tuning options. I should have one in my hands soon so I'll be sure to give you an up close look at it as soon as I can. For now check out some of these teaser shots.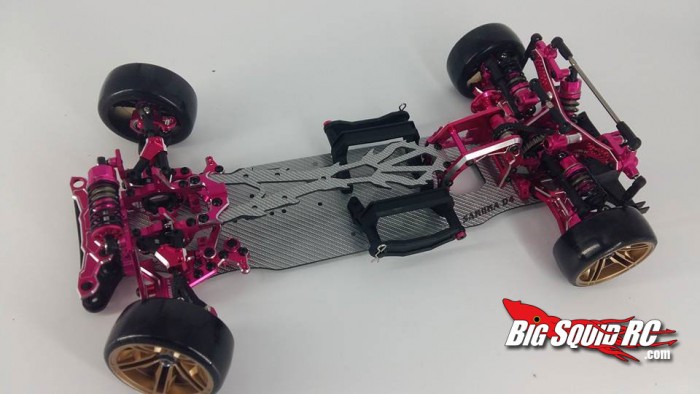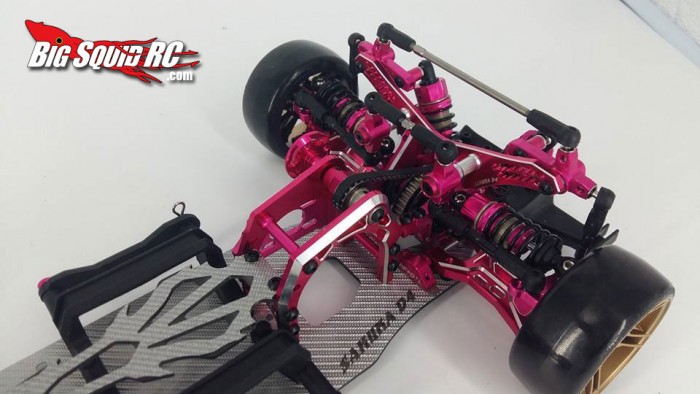 Weld Overdose announced more progress on their yet un-named modular drift chassis. Nicknamed the "Spaced Frame" it is in final approval stages before production begins. I'm pleased announce that this shaft driven chassis will feature factory supported CS options which is a huge plus for a shaft drive car.
Estimated release date is October 2015.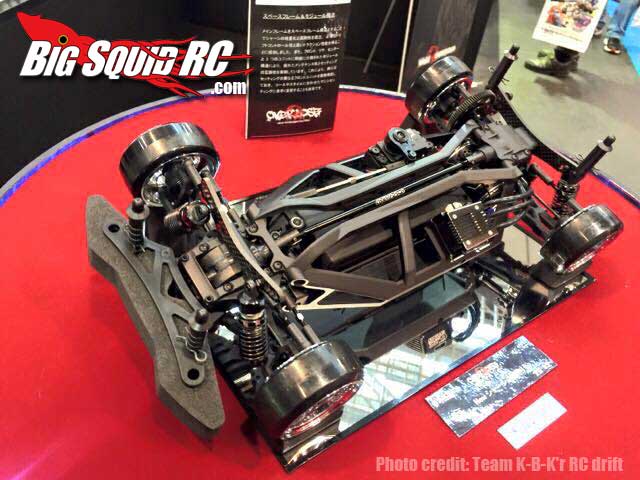 MST has been making big news lately with the announcement of their entry into the scale crawling world with the CMX scaler, but I bet most people didn't know that they have a go-fast touring chassis as well. The XXX-R was quietly released a little while ago but they just recently released the RTR version of this car. The purpose of it seems a little blurry as it doesn't seem to be a racer, but more of what has been described as a "street fighter" chassis, basically a basher. Personally I think this car would make an excellent platform for a Time Attack chassis. A scaled out go-fast chassis for turning hot laps solo on a race course. Sounds like a good time to me. Not exactly drift news I know, but the prospect of scale time attack cars will appeal to the same crowd I think.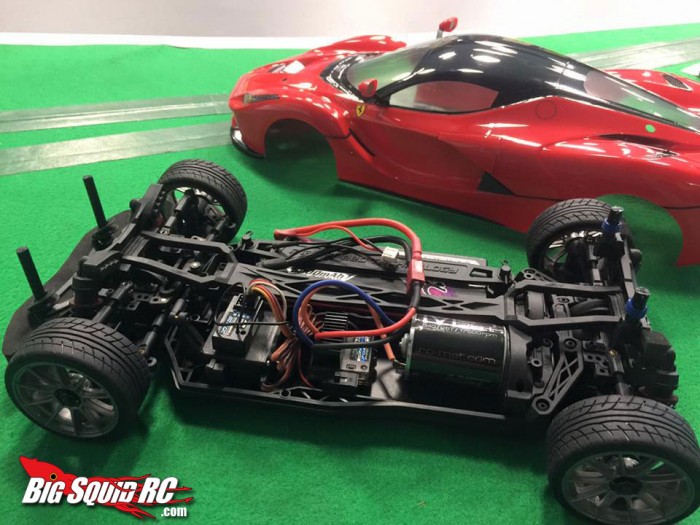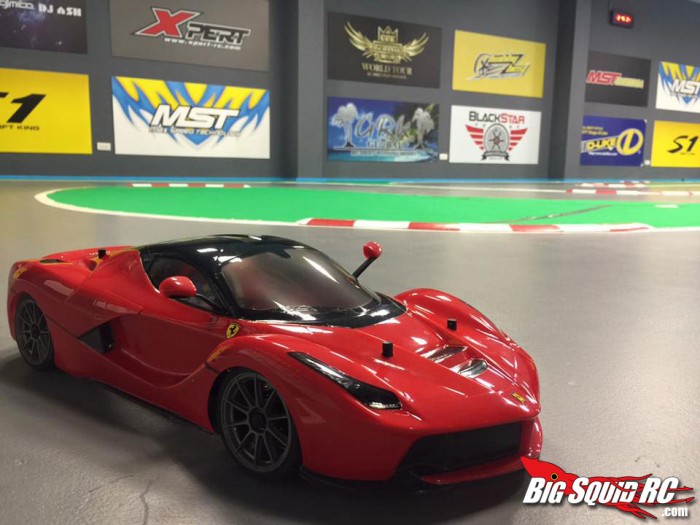 And last but not least Firebrand RC is continuing on their scale accessories kick with this great looking Lexan interior kit called the Interior-FX2. I havn't seen it installed in anything yet and I have some concerns how how well it might work with a belt drive car, but it looks way too good not to check out.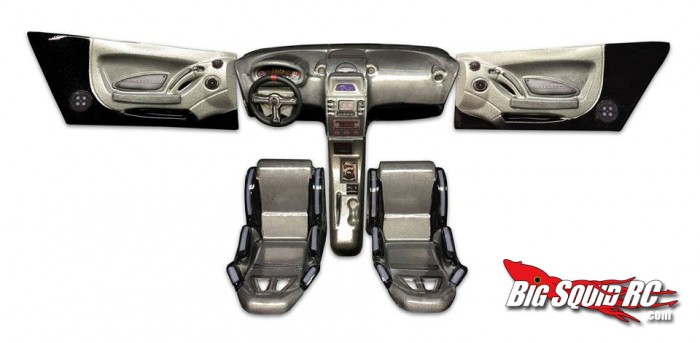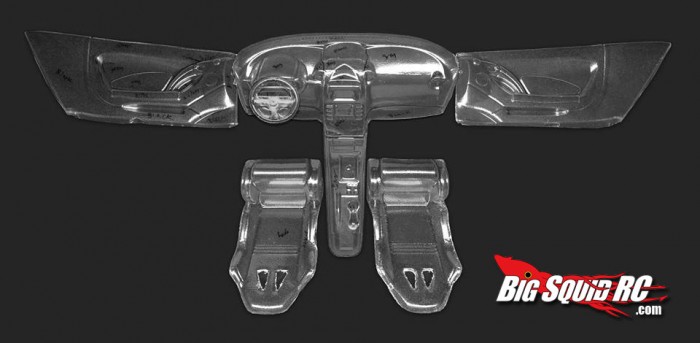 Well that's about all I have this week. Have a great weekend gang!
-Evol
Not enough RC Drift for ya? Click here for more RC Drifting news on BigSquidRC.