DURATRAX 400 Tire Giveaway FINAL ROUND STARTS NOW!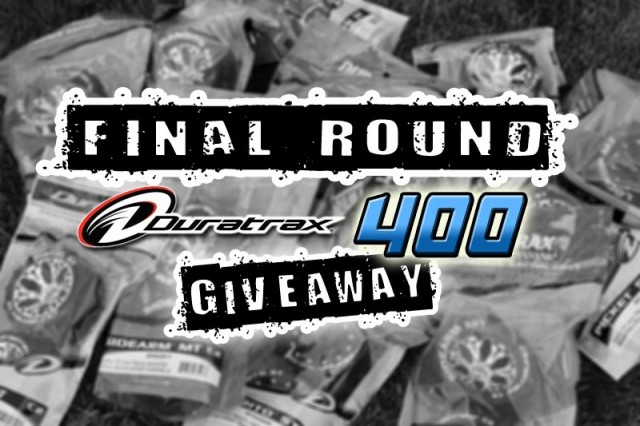 This is it! The Final Round in our DURATRAX 400 Tire Giveaway!
Thank you, to all the readers who have entered, clicked, liked, and jumped through all of our hoops for a chance to win! This is your final chance to take home a set of tires. We have 100 tires left to give away. (25 sets).
Remember all those hints about a GRAND PRIZE? Many of you have been guessing, and a few of you are right! We are giving away a new ARRMA GRANITE complete with a set of new DURATRAX Monster Tires!
The winner of the Granite will be chosen from all of the Previous WINNERS of the tires! So if you have won a set of tires in any of the 4 rounds, you are entered to win the truck! Your odds of winning that grand prize are 1 out of 100. How awesome is that? If you were a winner in the first 3 round already, you are all set! If you have not won a set already, guess what.. you better get entered!! The only way to enter to win the Grand Prize is to be a winner in the regular tire giveaway.
Remember, you can only win once! So if you are already a winner, please give the others a chance. We know you who are. 🙂
Ready to enter? Click here to head over to the OFFICIAL DURATRAX 400 GIVEAWAY PAGE.