Duratrax 400 Tires Giveaway Winner Pictures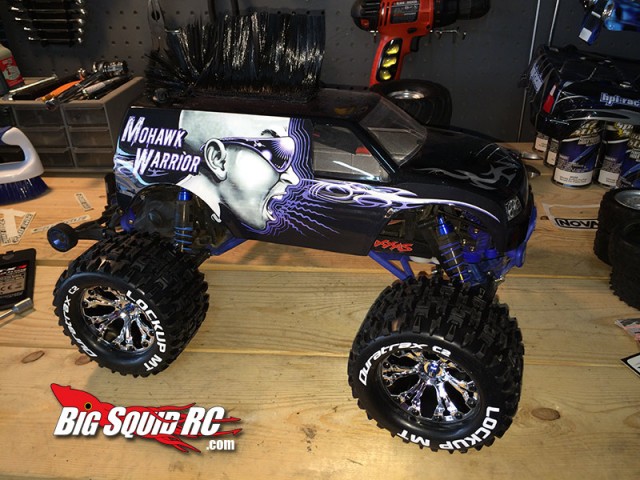 Many of the first round winners have started to send in pictures of their new Duratrax Tires mounted up to their rides! Thank you to everyone that has sent in pics! It's always cool to see where the prizes end up.
There is still time to enter! Click the FINAL ROUND LINK .