Duratrax Evader DT Drawing Winner!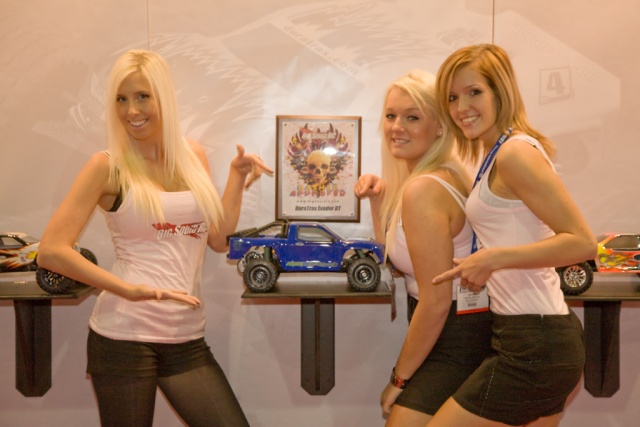 We have a winner! Thanks to everyone that entered to Win a DuraTrax Evader DT! we had hundreds of people this time. More than we have ever had for a drawing!
The winner is Bryan Bonfim who entered via Facebook! Congratulations Bryan! You have 7 Days to contact us with your shipping information, and we will get the truck out to you ASAP!
Check out the video drawing:

Thanks again to everyone who entered! We will be doing many more contests this year. Watch for the next one starting in a few days!