Duratrax Grand Prize Winner Pictures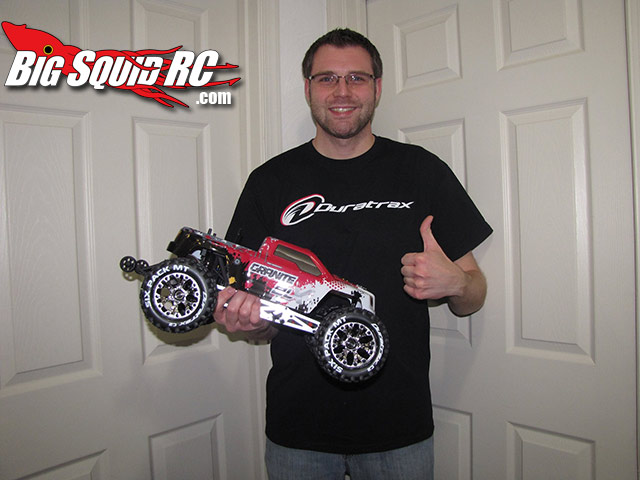 Remember our amazing DURATRAX 400 GIVEAWAY?! Well Matthew has sent in a few pictures of his prize box opened up, so we thought we would post them for people to check out.
Congrats again Matthew, and thanks to Duratrax for all their help on the sweet giveaway!
Looking to win something? Keep watching, we have an announcement coming very soon!