Duratrax Monster Truck Tires in Action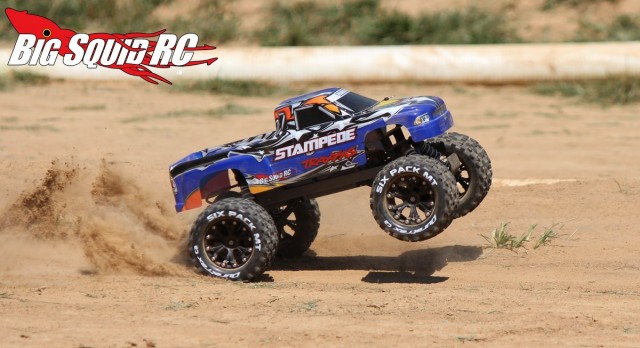 So we recently let the cat out of the bag about the new Duratrax Monster Truck Tires coming soon, and we gave you all the details with pricing, sizes, part numbers, but now it's time to start seeing what they look like on the vehicles!
Enjoy the pics! We have been putting them on all sorts of vehicles during our testing, from Traxxas Stampedes to Monster Jam vehicles.
More coming soon.
Make sure to hit the Duratrax Website in a week or so when they are up on their site to order!
Need more Duratrax News? Click THIS LINK.