Duratrax Performance 1/10th Scale Buggy Tires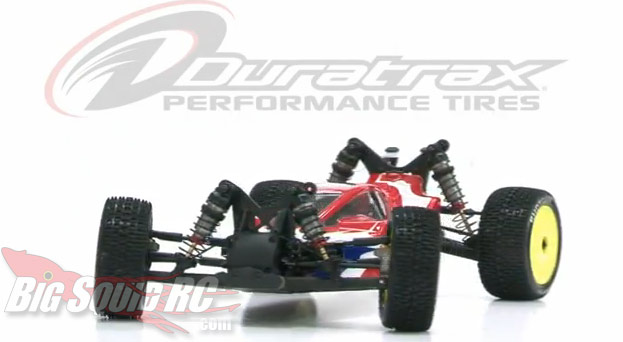 Duratrax has just released a new video showing off their new line of 1/10th scale buggy tires. They have been cranking out the 1/8th scale line for a while, and they have been catching on, so it seems obvious they would make the jump to 1/10th. They have brought over the Shotgun, Equalizer, Persuader and Ribz tires.
Check out the video.
Curious what else Duratrax has been up to lately? Get some more  DuraTrax info here.